4th of July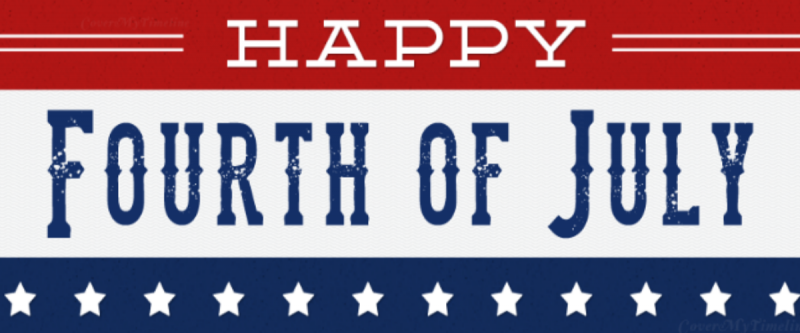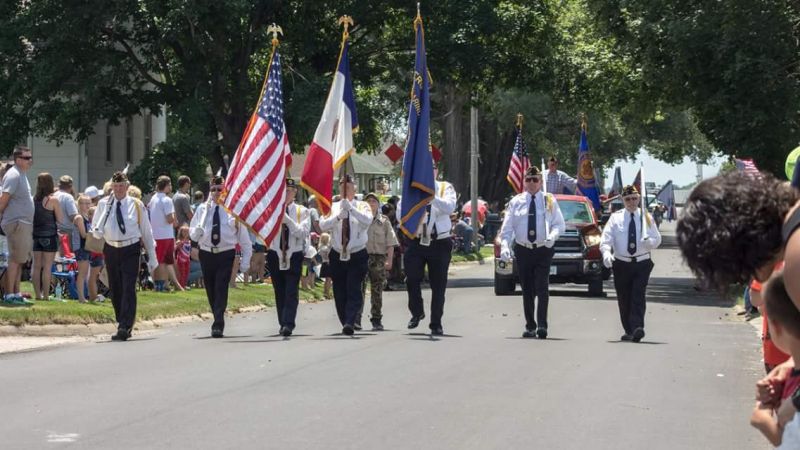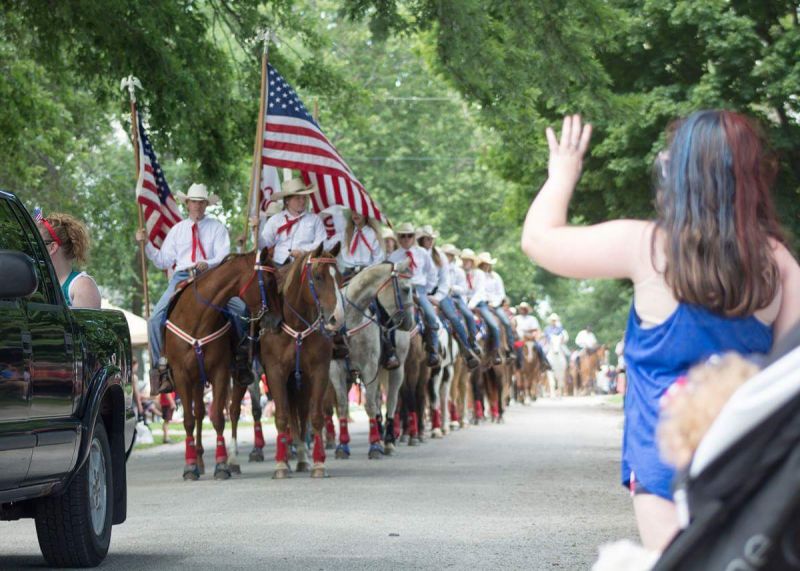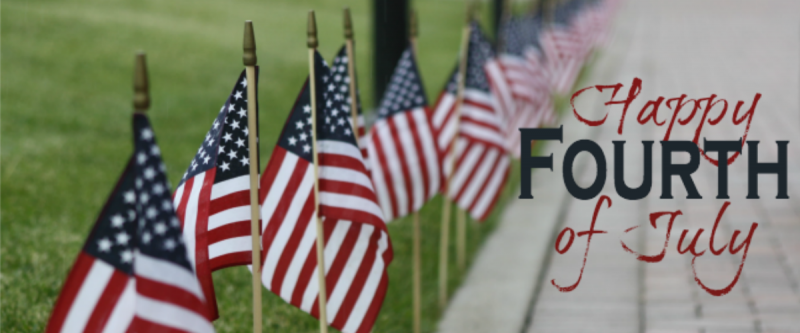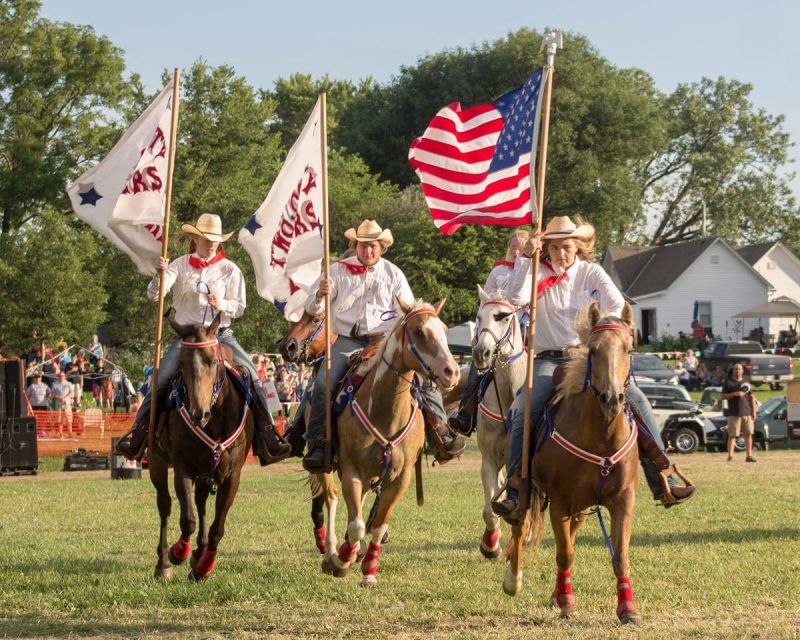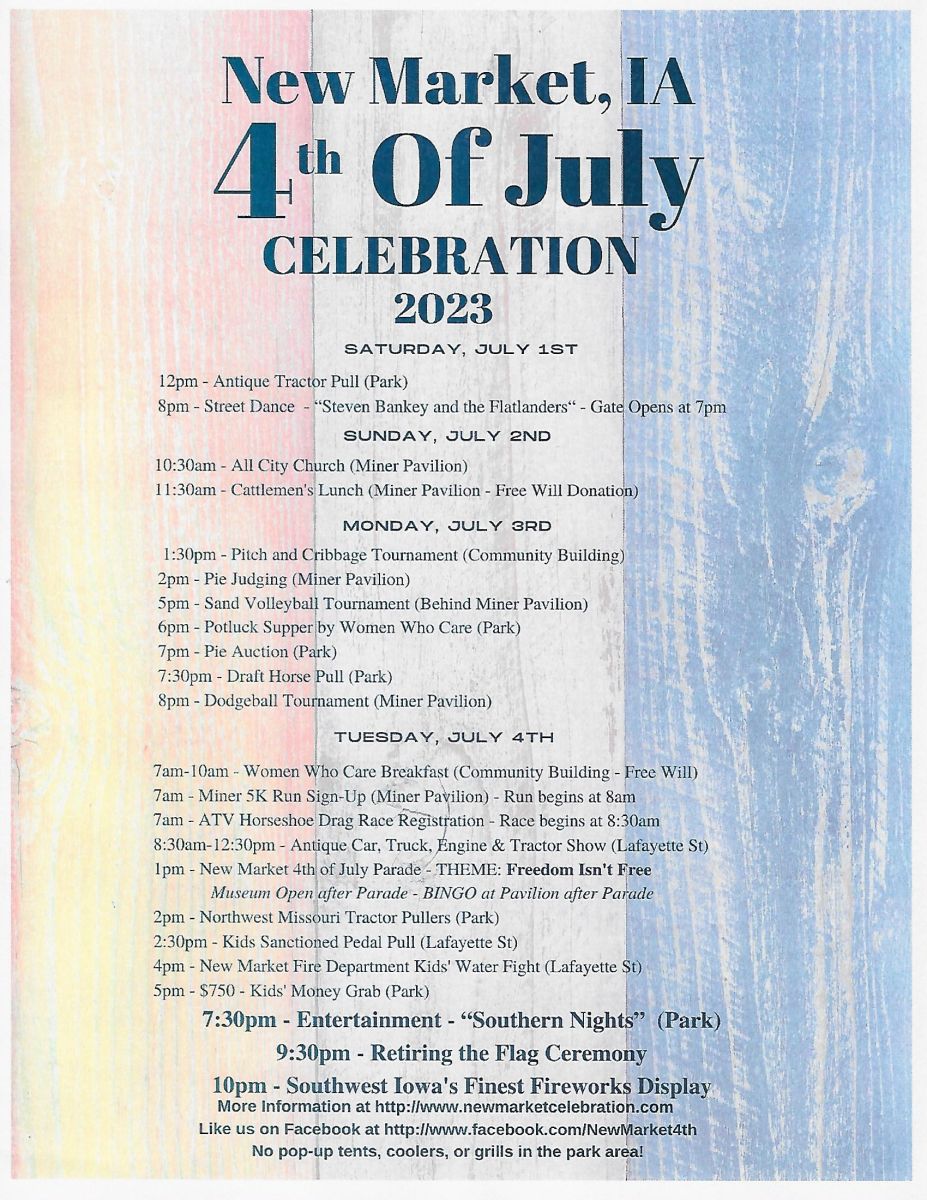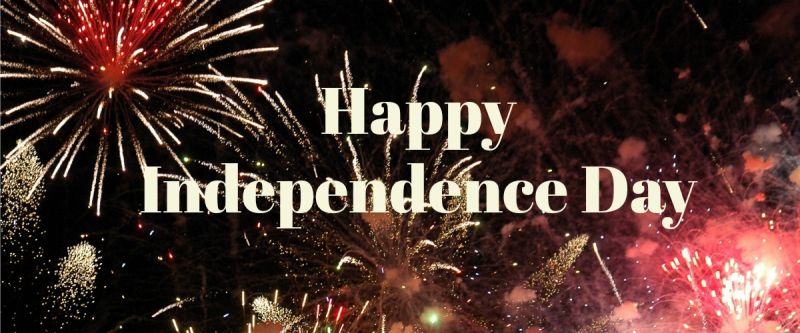 The New Market residents and the New Market Celebration Committee welcome you to the premier 4th of July Celebration in Southwest Iowa! We are a small but progressive community and welcome your participation and support! Gather your friends and family and join in some of the the best 4th of July festivities in Iowa. New Market, Iowa offers other events and programs for good ol' American, home-town, family fun and entertainment. There is always something for everyone going on in New Market!
1:00 PM 4th of July Parade - Click here for Parade Information
10:00 PM Fireworks Display
Tune in 88.7
See below for full schedule of events.
See below for specific contact information.
For more information about the 4th of July events, please visit our Celebration website by clicking here....